Explore the various IEEE DAY events happening across the globe. Don't forget to add your event as well!
Check out our new page

GET INVOLVED!

Access events and exclusive member benefits on IEEE Day anytime, anywhere.
General Instructions :
While adding your 'Event Marker' please mention the details of your event such as Title, Location and Category in the respective fields.
Give a brief description of your event in the 'Description' field including details such as 'Expected no. of attendees'.
While adding your 'Event Marker' please verify the location using google map to make sure that the marker will be correctly added.
Filter by
Title
Category
Address
Link
Region
Section
Organizational Unit
Event Date
Number of Expected Participants
Add your own marker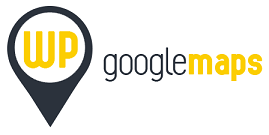 was donated by Code Cabin Inc.